The Lowell Tack Room at Sabino Canyon (2012)

Restored the five windows (8 sash) on the Tack Room Building. This included repairing the wood sills and the casing, which had deteriorated. This building (the tack room) was one of a cluster of 5 buildings built by the CCC in the 1930's, providing shelter and equipment storage for the crew that built the Sabino Canyon infrastructure. (dams, roads, trails). These buildings are just east of the visitor's center, south of the road into the canyon.

Before: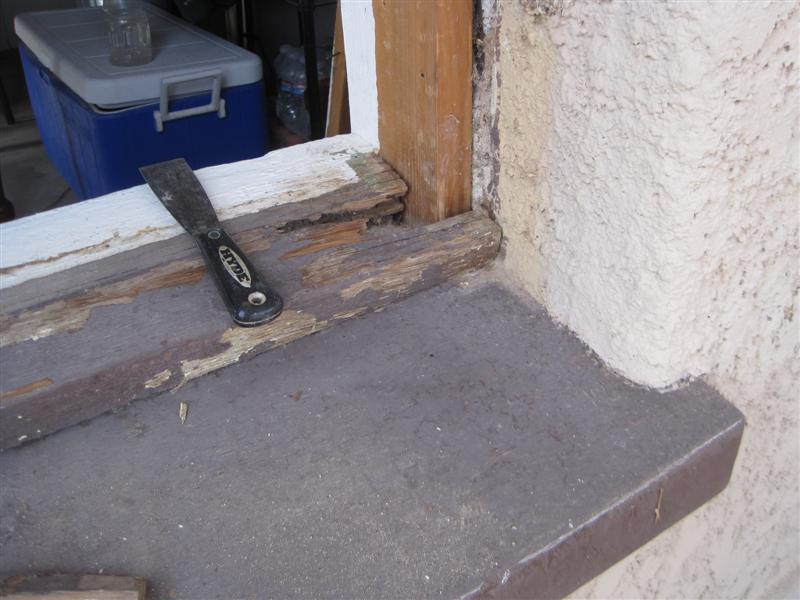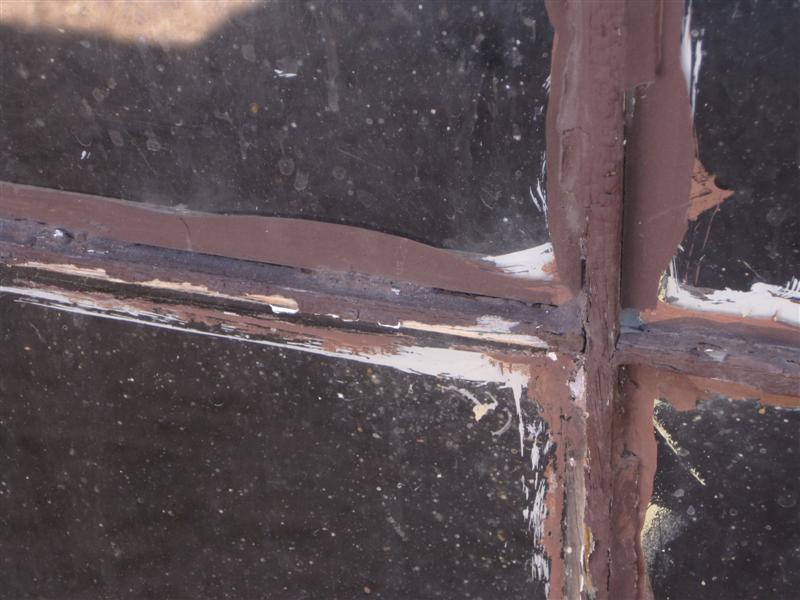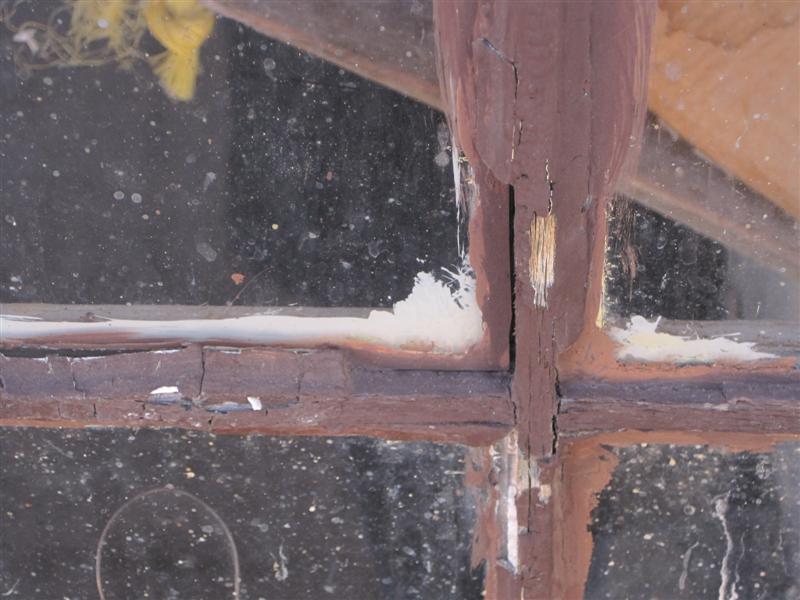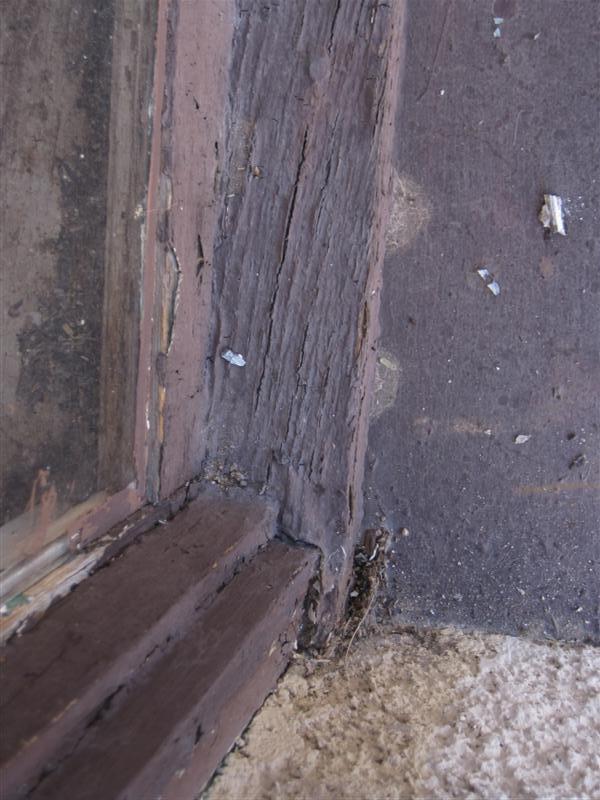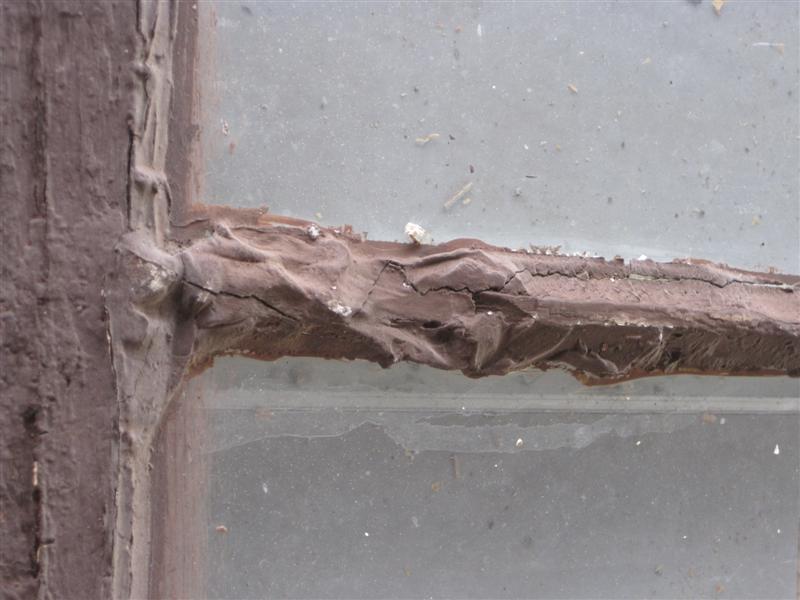 The three East windows were not able to be restored. Glass was literally falling out of poorly maintained sash. The thickness of these sash was 1 1/8", quite thin and non-standard. Attempts to repair the joinery was impossible.
Ended up fabricating brand-new sash to standards, 1 3/8" thickness.

The two West windows were standard (1 3/8" thickness), and could be restored. These two windows also had glass tipping out of their frames due to poor maintenance.

After: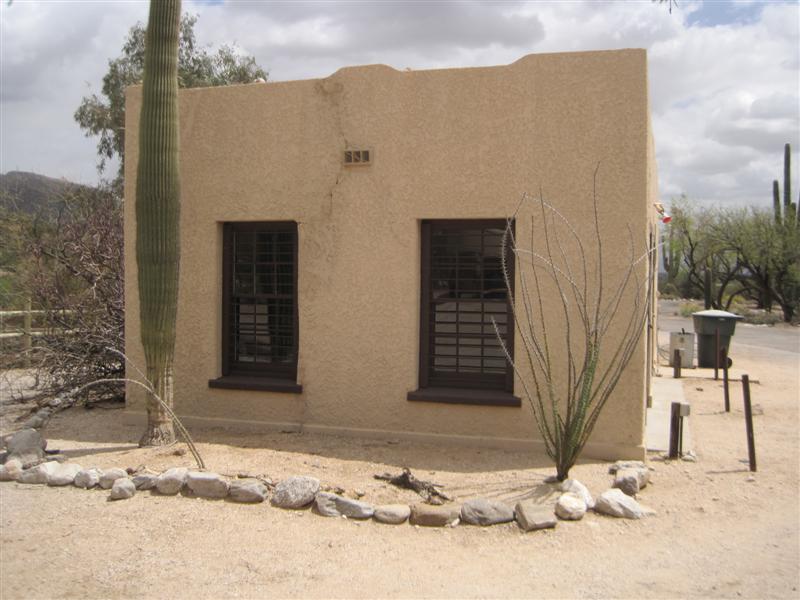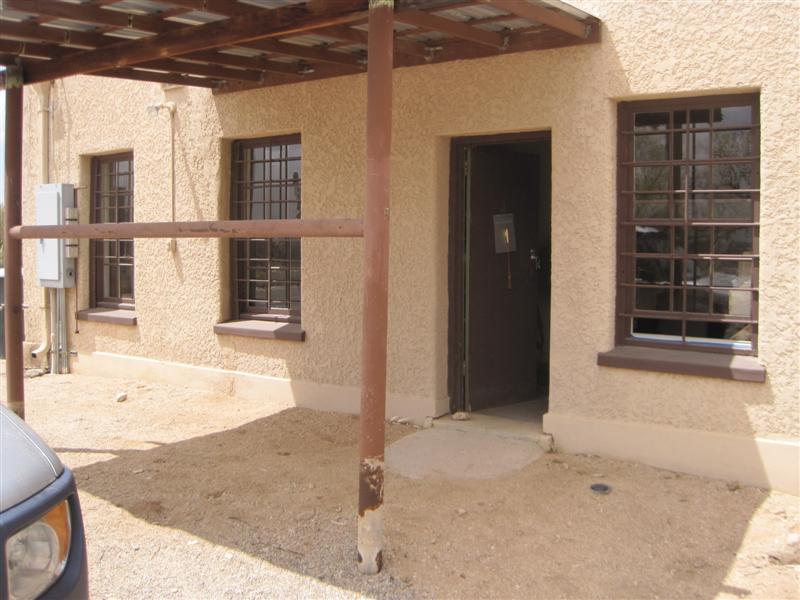 "Buck" always got a carrot during my visits.